Your reviews
Home emergency and needed to find a local service ASAP. Quick and easy, will be using this more!
by Claire, Seattle
Was not too sure about this site but now I use it all the time! All my needs in one place!
by Michelle
Recently moved into my local area and discovered many quality places to dine. Top site!
by Julie
Didn't know what to watch at the cinema, the helpful summaries and ratings here made my choice simple.
by Mia, Minneapolis
Events
Astor Place Theatre

2018.04.14, 14:00
Gershwin Theatre

2018.04.14, 14:00
The Snapple Theater Center - Anne L. Bernstein Theater

2018.04.14, 14:00
Top Deals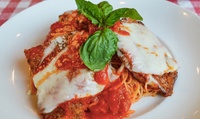 $10 for $16 Towards Dine-In or Carry-Out Lunch at Squisito Pizza and Pasta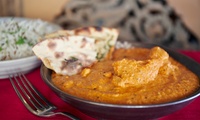 20% Cash Back at Indian Taverna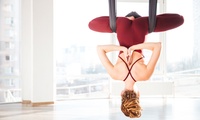 Pole Dance or Aerial Yoga Class for One or Two People at Aradia Fitness...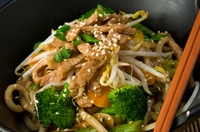 10% Cash Back at China Haste