Your reviews
Discovered some new pubs to try out. Thanks!
by Paul
Was not too sure about this site but now I use it all the time! All my needs in one place!
by Michelle
Wanted to try somewhere different for dinner and found loads of new exciting places to eat
by Ron
Cheers! Needed some last minute plans and this site saved me! Great choices too!
by Paul, Irvine
Events
BOK Center

2018.06.02, 20:00
BOK Center

2018.10.12, 20:00
BOK Center

2018.06.01, 20:00
Top Deals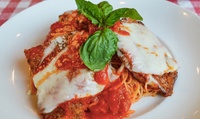 $10 for $16 Towards Dine-In or Carry-Out Lunch at Squisito Pizza and Pasta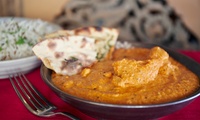 20% Cash Back at Indian Taverna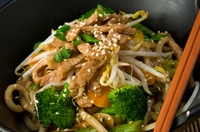 10% Cash Back at China Haste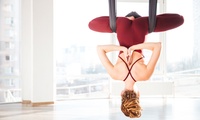 Pole Dance or Aerial Yoga Class for One or Two People at Aradia Fitness...