Your reviews
Saved 50% on a meal out! Will definitely be visiting this site again
by Don
Didn't know what to watch at the cinema, the helpful summaries and ratings here made my choice simple.
by Mia, Minneapolis
Found loads of local events that I didn't know about.
by Paul, Irvine
Home emergency and needed to find a local service ASAP. Quick and easy, will be using this more!
by Claire, Seattle
Events
NYCB Theatre at Westbury

2021.03.05, 20:00
Madison Square Garden

2021.10.17, 19:30
Prudential Center

2021.10.16, 19:30
Top Deals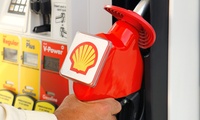 25¢ Off Per Gallon on Your Next Fill-Up at a Participating Shell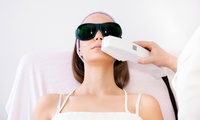 One or Two Clear and Brilliant Full Face Laser Treatments (Up to 64% Off)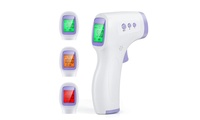 LCD Digital Non-Contact Forehead Infrared Thermometer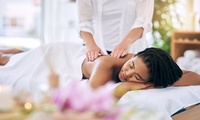 One 60- or 90-Minute Massage at Vivi Body Spa (Up to 50% Off)