Your reviews
Thanks for showing me all the deals in my local area.
by Karen, Chicago
Wanted to discover local events. Tons of choice and very satisfied. My main site for my lifestyle.
by Jacob
New to the area and needed a plumber urgently. The reviews were very helpful!
by Madison, Delaware
Recently moved into my local area and discovered many quality places to dine. Top site!
by Julie
Events
The Pavilion at Toyota Music Factory

2018.07.24, 18:30
Dos Equis Pavilion

2018.08.12, 19:00
Dos Equis Pavilion

2018.08.04, 19:00
Top Deals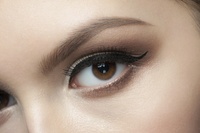 $250 for Eyebrow Microblading — Sensuous Brows and Lashes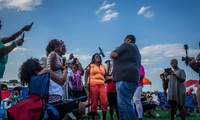 Summer Soul Funk Festival on Saturday, August 25, at 11 a.m.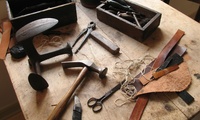 Shoe-and-Accessory Repair at Smooth Shoes Repair (50% Off). Two Options...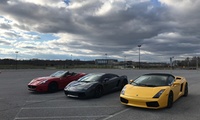 Two-Lap Ride-Along, or Four- or Seven-Lap Driving Experience at Velocity...